Life insurance
We can help your dependents have financial freedom
Having the correct coverage in an untimely event makes the burden that loved ones carry that much lighter. There are many reasons to get life insurance and, at Deseret Insurance Agency, we give you the best options and help figure out what works for you. This could include: replacement income for dependents, paying final expenses, creating an inheritance for your heirs, or creating a source of savings.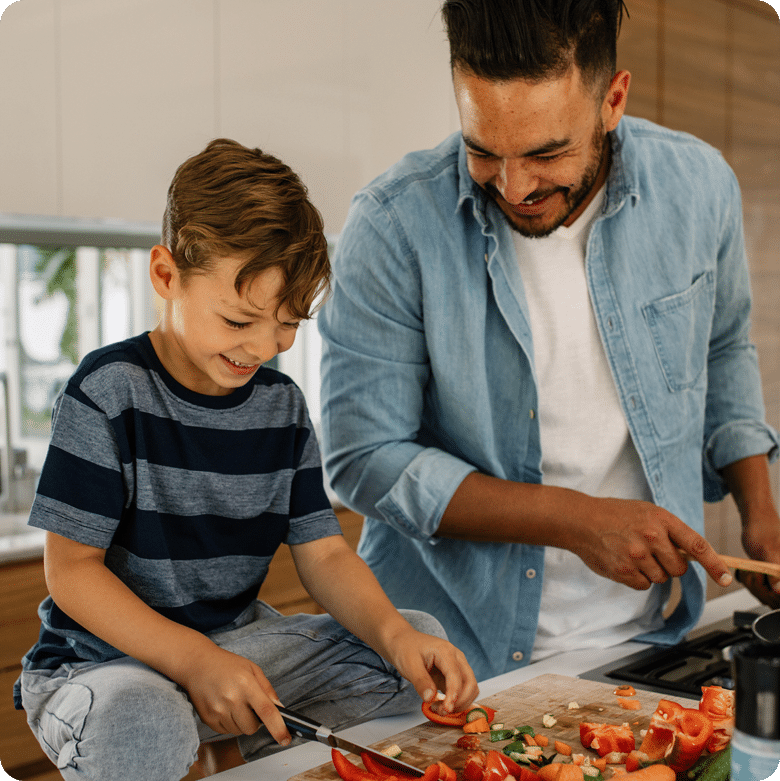 Types of Coverage
The difference between Term and Whole Life insurance
There are two major types of life insurance—term and whole life. Whole life is sometimes called permanent life insurance, and it encompasses several subcategories, including traditional whole life, universal life, variable life, and variable universal life.
Term Life Insurance

Term Insurance is the simplest form of life insurance. It pays only if death occurs during the term of the policy, which is usually from one to 30 years. -Term means that the death benefit stays the same throughout the duration of the policy. -It can range from 10 years to 30 years. -Term life insurance is often the least expensive option available.

Whole Life Insurance

Whole life or permanent insurance pays a death benefit whenever you die—even if you live to 100! There are three major types of whole life or permanent life insurance— - Traditional whole life - Universal life - Variable universal life Additionally, there are variations within each type. Choosing a plan can seem daunting. At Deseret Insurance Agency, we'll make the process easy and seamless for you. While we have helped hundreds get insured before, we'll take our time to explain all of the options and benefits of each type with you.
---
Would you like to learn more?
Reach out - We're great with questions