Auto Insurance
Building stable foundations for your future
Having adequate auto insurance is not only mandatory, but it's also a good idea. Having proper coverage gives you peace of mind knowing that you and your family are protected. At Deseret Insurance Agency, we not only strive to educate you in where you may be underinsured, but we also help you achieve your financial dreams by protecting what matters most.
Get a Quote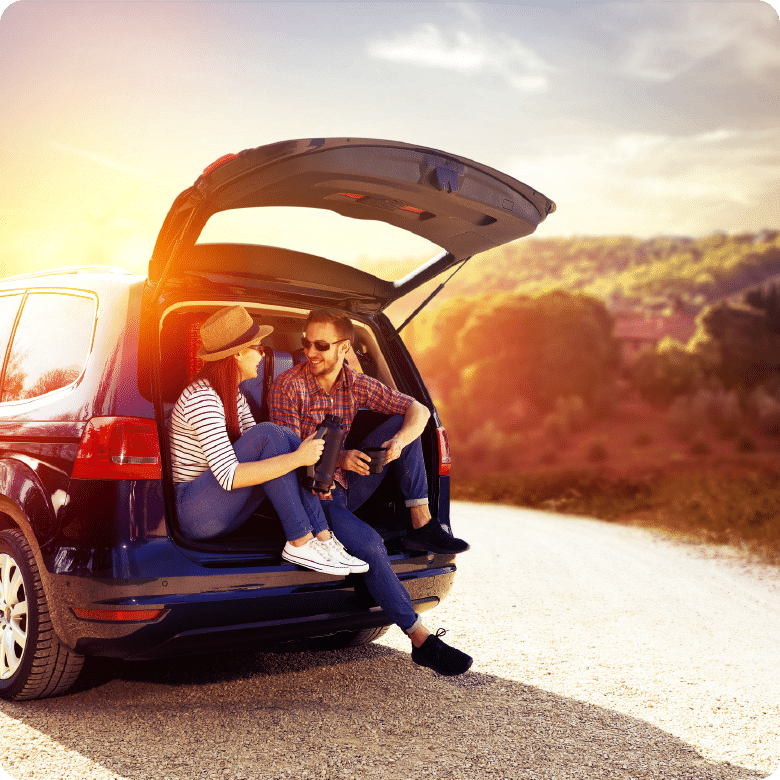 Types of Coverage
Let's talk about coverage
Having peace of mind is important, but having physical protection is what's most important. When you work with Deseret Insurance Agency, we give you the instructions, tools, and confidence to have both.
Discussing different coverage levels can be confusing, so let's break them down and show how they can help you.
Collision

This policy covers repairs to your car after an accident. You may want to consider collision coverage with a high deductible and plan to pay routine repair costs with your own money, in order to lower premiums.

Comprehensive

This policy covers physical damage to your car outside of an accident. This includes events such as fire, theft, flood, and vandalism. Collision and comprehensive policies payout based on the current value of your car, not what you paid for it. If you have an auto loan, you may be required to carry both collision and comprehensive coverage.

Uninsured/Underinsured Motorist Coverage

This helps cover costs if you are hit by someone without insurance or only minimal coverage. This policy also covers you if you are in a hit-and-run accident.

Personal Injury Protection (PIP)

The state of Utah requires Personal Injury Protection which is also known as No-Fault coverage. This policy covers medical and rehabilitative expenses, replacement services, and funeral expenses. It may also cover lost wages if you are injured in an auto accident and unable to work.
---
Would you like to learn more?
Reach out - We're great with questions